MYCO CLINIC Delivers Strong, Fast and Effective Pain Relief
Discover the powerful anti-inflammatory
properties of

bioceutical

mushrooms.
Order your FREE samples today!
Expand your service
s
by offering
pr
emium
MYCO CLINIC pain relief topicals in your practice.
Available exclusively to licensed health and wellness practitioners
Please complete this short form to receive your free samples
Once confirmed, you will receive your samples within 7 business days.
If you prefer to order via phone, please call us at (401) 671-6170 during standard business hours.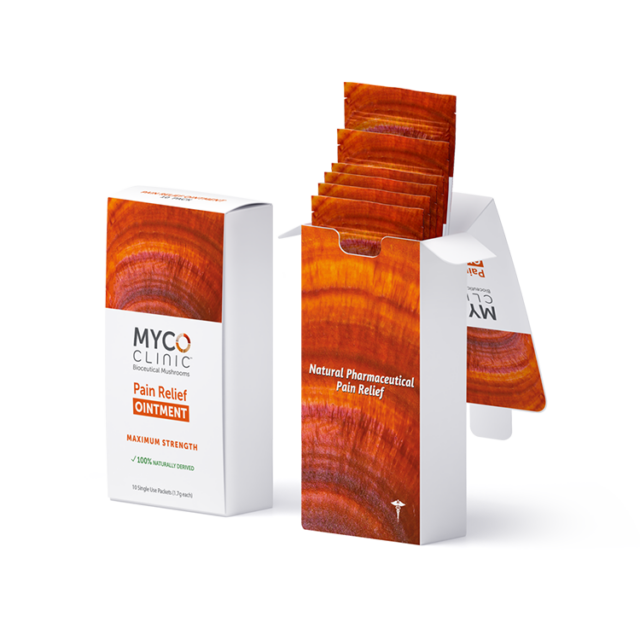 P.O. Box 2182 Woonsocket, RI 02895