Groundbreaking Pain Relief with Powerful
Anti-inflammatory Mushrooms
Exclusively available to licensed health care professionals
Groundbreaking Mycological
Formulations for Pain Relief
How Mushrooms
and Analgesics Work Together
Menthol and camphor provide a cooling and heating sensation that distract the pain signals to the brain and induce vasodilation, which promotes blood flow to the muscles and joints.
Anti-inflammatory Properties
Research has shown that functional mushrooms inhibit the inflammatory response by suppressing the signaling pathways. These properties are the keystone to our innovative formulations.
The combination of these properties in our naturally derived formulations work synergistically to offer deep penetrating and fast relief from aches and pains of the muscles and joints
MYCO moments is a video series that highlights health care practitioner stories. Join us behind the scenes to understand how our clinicians strive to improve the lives of the people they serve.
Learn how to promote natural products
Learn the science behind MYCO CLINIC
Refer a colleague and get free MYCO CLINIC
MYCO CLINIC is proudly distributed by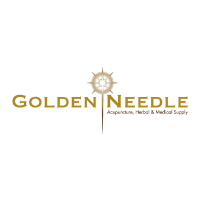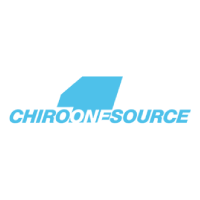 Try MYCO CLINIC Commitment-Free
Experience MYCO CLINIC pain relief topicals for yourself first. Then try them out on your patients and get feedback before you make a purchase.
MYCO CLINIC's groundbreaking formulations combine powerful functional mushroom extracts with maximum strength FDA listed active pharmaceutical ingredients (APIs) and advanced natural pharmaceutical science to create a new disruptive pain relief powerhouse.
These proprietary topical pain relief products are backed by 20 years of experience developing naturally derived topicals.